Three years in a row for HAINNtech and Campionato Italiano Velocità (CIV), we will be sponsor of the BlackSheep Team also for this 2023.
This year we will be on track alongside team principal Marco Frison and the riders in the premier class, Superbike 1000, with the proven Honda CBR RR-R Fireblade 1000.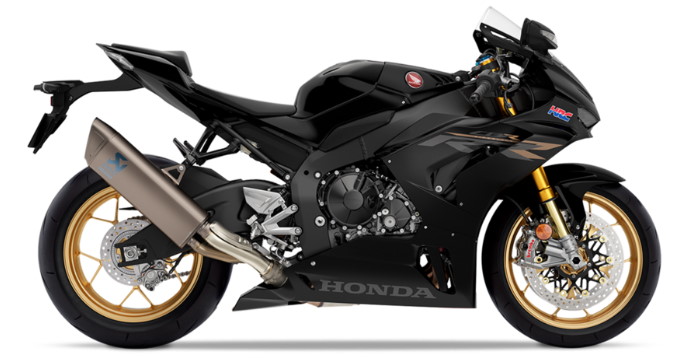 6 Rounds, 2 races per Round.
Here are the dates for 2023.
ROUND 1: MISANO ADRIATICO (RN) race 1 - Saturday 29 April 2023
ROUND 1: MISANO ADRIATICO (RN) race 2 - Sunday 30 April 2023
ROUND 2: MUGELLO (FI) race 1 - Saturday 13 May 2023
ROUND 2: MUGELLO (FI) race 2 - Sunday 14 May 2023
ROUND 3: VALLELUNGA (Rome) race 1 - Saturday 17 June 2023
ROUND 3: VALLELUNGA (Rome) race 2 - Sunday 18 June 2023
ROUND 4: MISANO ADRIATICO (RN) race 1 - Saturday 29 July 2023
ROUND 4: MISANO ADRIATICO (RN) race 2 - Sunday 30 July 2023
ROUND 5: MUGELLO (FI) race 1 - Saturday 02 September 2023
ROUND 5: MUGELLO (FI) race 2 - Sunday 03 September 2023
ROUND 6: IMOLA (BO) race 1 - Saturday 07 October 2023
ROUND 6: IMOLA (BO) race 2 - Sunday 08 October 2023